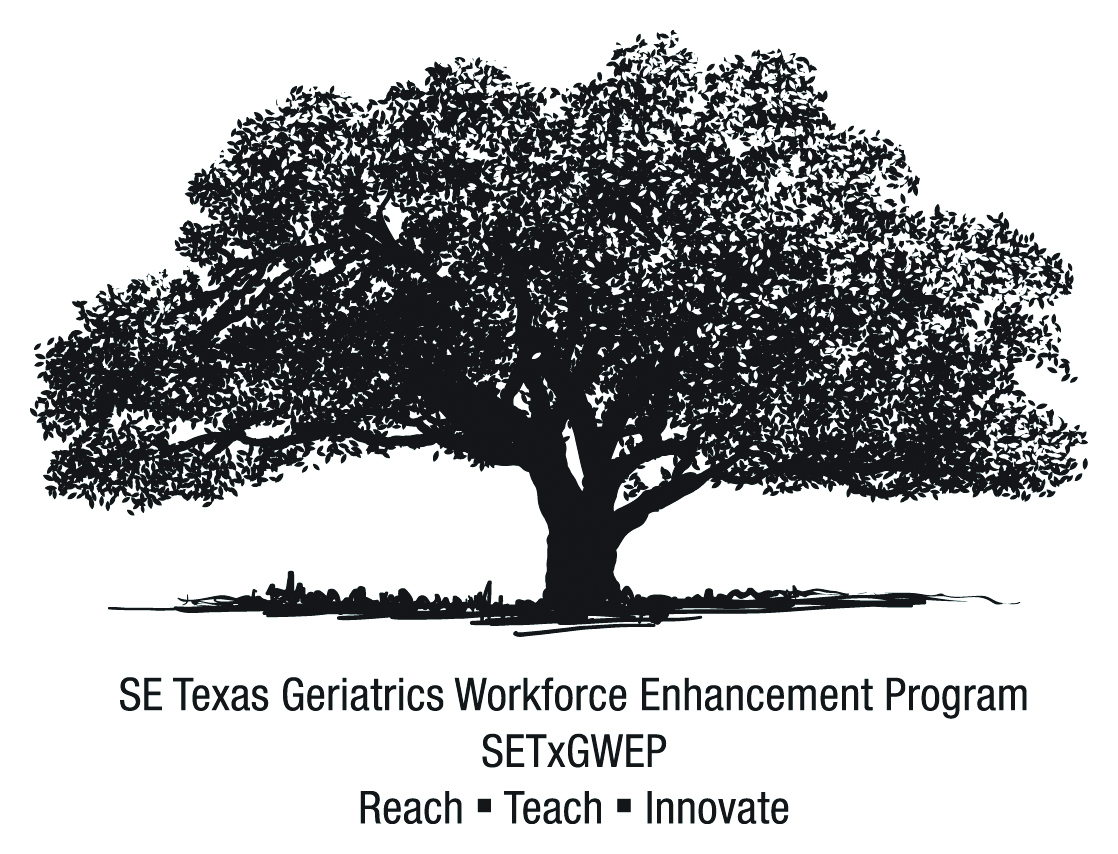 GWEP Mobility: Osteoporosis Pre Test
SETxGWEP is part of a national network to train the healthcare workforce to deliver age-friendly care that is sensitive to the unique care considerations of older adults.
Please complete this short survey about your experience with this training and any suggested improvements. The results of this survey will only be used to improve the quality of our educational materials.
Thank you!
You have selected an option that triggers this survey to end right now.
To save your responses and end the survey, click the 'End Survey' button below. If you have selected the wrong option by accident and/or wish to return to the survey, click the 'Return and Edit Response' button.